The younger demographic has tuned out of television completely. The once evergreen system for brands to pay a predictable amount to reach a known consumer and turn a predictable profit are in the rear view mirror, never to be seen again. The consumer landscape is in a rapid escalation into more and more fractured worlds of engagements with single silo enterprises. As each corporate empire works to stake out their territory, the world becomes ensconced in a series of one trick ponies. Each of the studios evolved into their own apps, all competing for consumer dollars with Hulu, AppleTV, Netflix, Spotify, Prime and others. And in all of this turf war, the one thing that has become a certainty, is that more and more consumers are taking the paid way out of advertising. Subscription services that eliminate ads are clearly the success model that escalates while paid advertising platforms lose audience and marketshare on a monthly basis.
Without a random impression coming from a happenstance connection with an ad, how are brands best able to connect with new consumers in this rapidly changing landscape? One of the prime successes right now is utilization of a story in a brand message. Consumers gravitate to that brand because of the impression of their culture that is most readily seen by the consumer.
Among the many ways to connect with consumers without direct advertising are the following: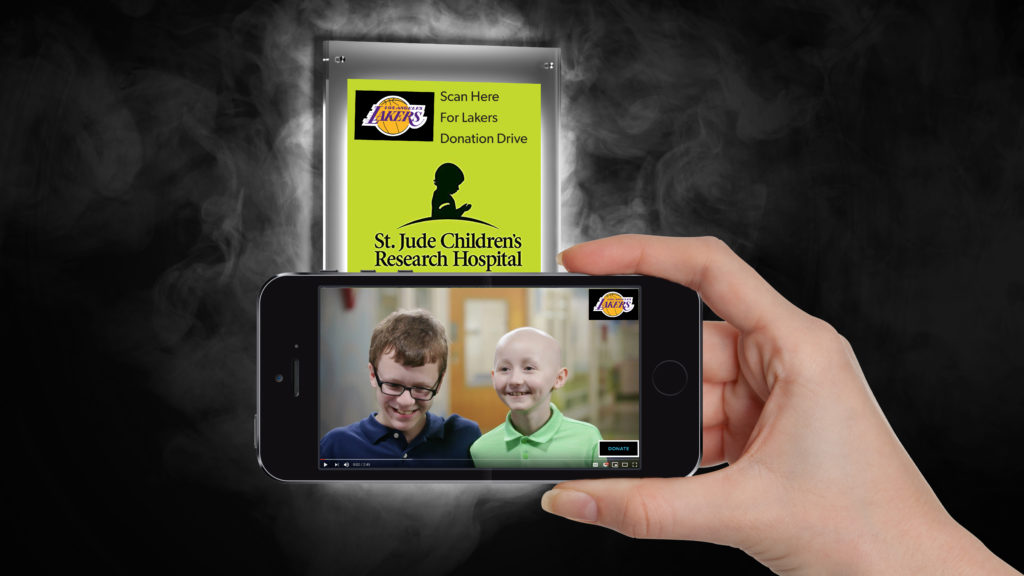 Cause Marketing – Brands that align with a cause that correlates with the way that a consumer sees the world, are more apt to win the hearts and minds of their consumers, by stepping up and financially supporting that cause. Consumers are being ever more conditioned to vote with their wallets and support (or punish) brands that are not seeing the world through the same filters as the consumer.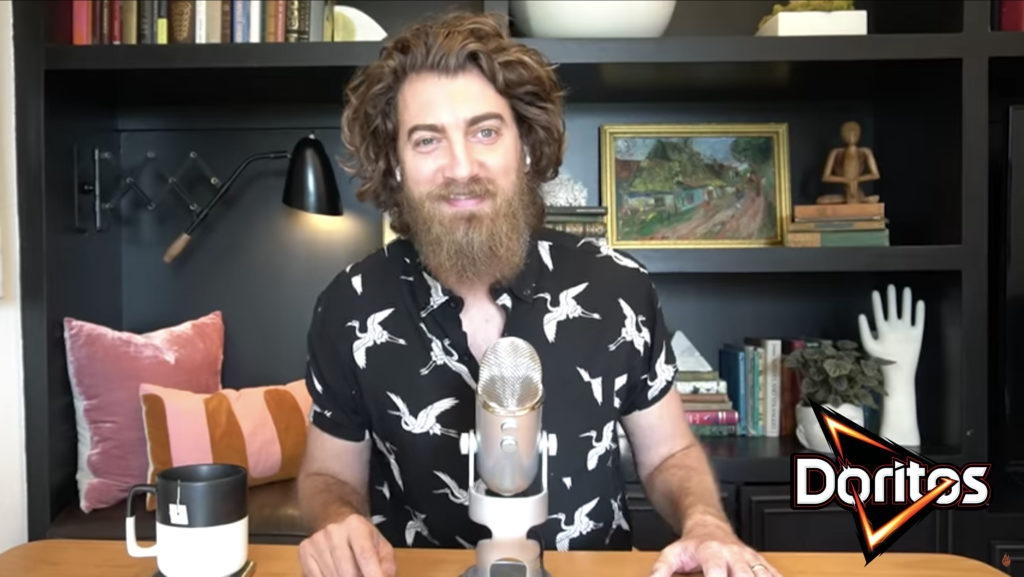 Influencer – The influencer marketplace expanded exponentially from celebrities and stars to millions of other influencing people with the explosion of social media. Leveraging an influencer facilitates a penetration into a defined demographic and psychographic audience. When a great pairing between the right brand and the right influencer do their magic, audience aggregation to the brand increases exponentially.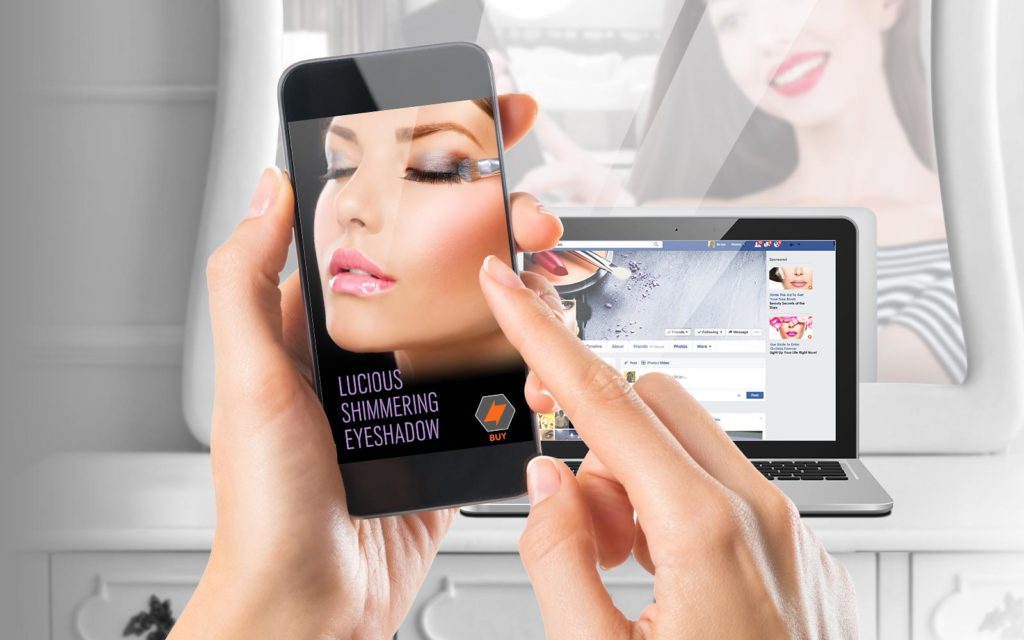 Social Media – Social media is quickly becoming the same wasteland of advertising that network television was a decade ago. Every social media platform is quickly evolving into means of selling product through instant purchase potential. The art of the sale lies in not always starting with it looking to be transactional, and allowing the process to be discovered through other resources as described in social media tools below.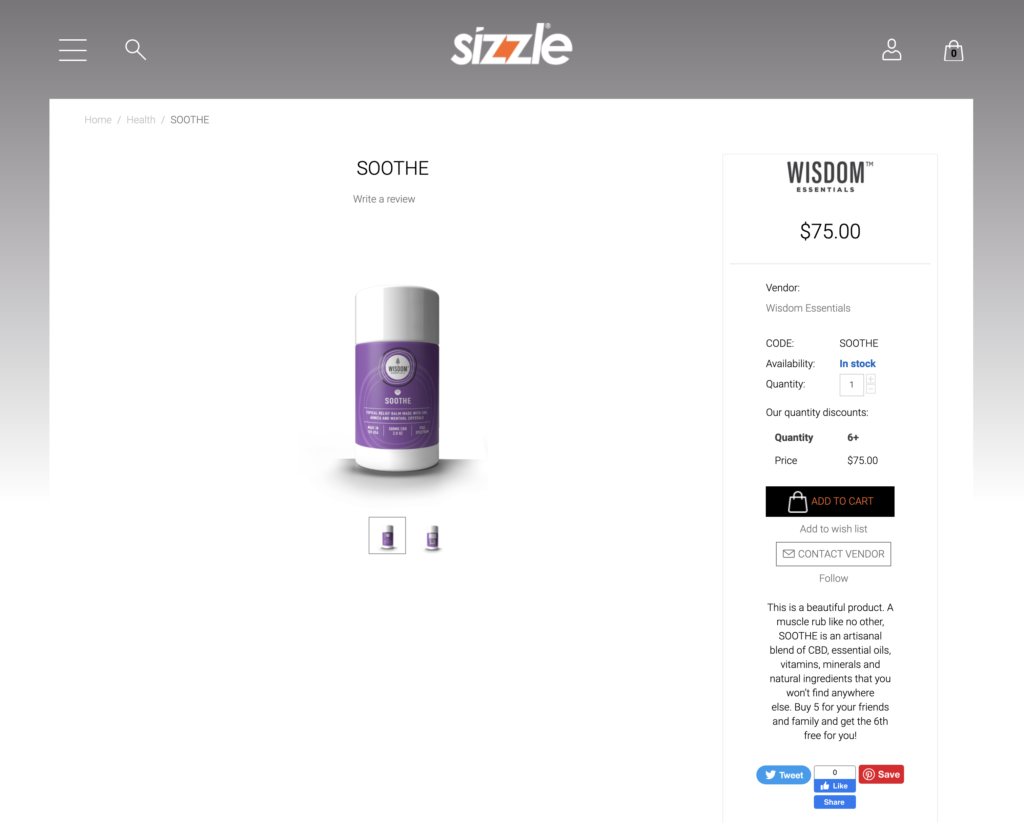 Organic Search – Utilization of proper search engine optimization generates significant organic traffic that is delivered to the most pertinent parts of your website. Leveraging this content in a consumer-friendly fashion, enables those who come to your brand to find your most valuable information on the topic of their interest and creates a very positive brand impression if the information is collectable and shareable.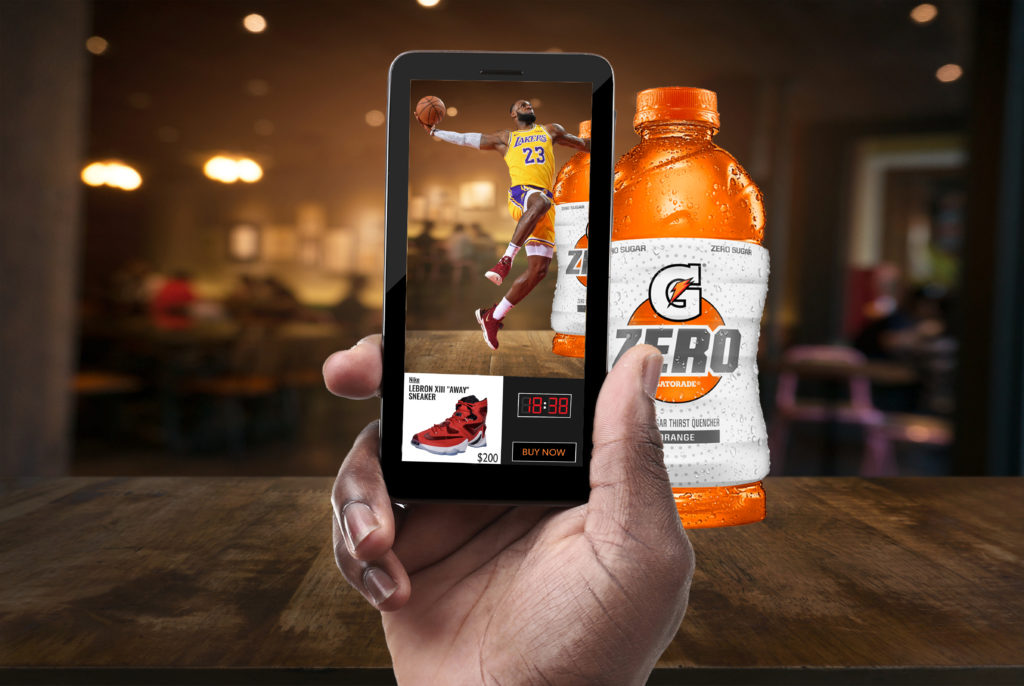 Cross Brand Promotions – Brands which are able to successfully cross promote with another brand, discover mutual riches in the relationship. The consumers, when treated to a significant value as a result of the cross promotion, are far more inclined to maintain their relationship with the brands. Proper cross brand promotions look to go far outside the common subset of consumers who are already favoring both brands. The net gain on either brand's value column stems from gains in new consumer activations and engagement.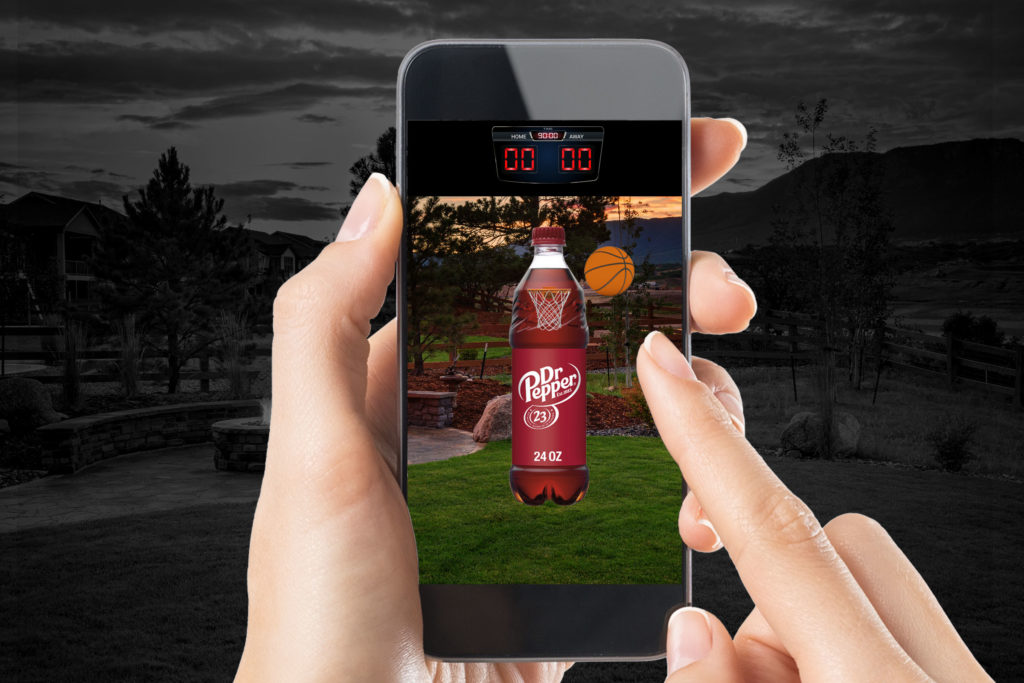 Game Sponsorship – Connecting a brand with a game is one of the most proven methods of consumer activation or engagement. This is not as readily leveraged as it might be, if the games themselves were not so expensive to produce. When a consumer plays a game of value, and has the potential of winning prizes that the consumer deems valuable, the connection between the consumer and the brand grows exponentially.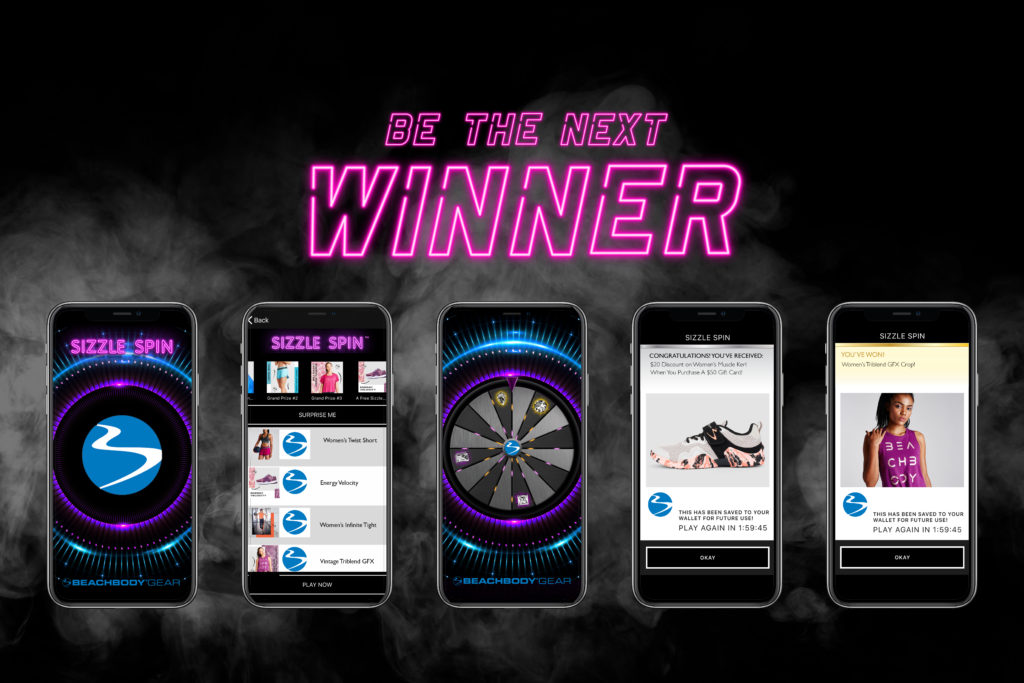 Contest or Sweepstakes – As with a game, the contest and sweepstake opportunity is equally desirous from the consumer perspective, providing that entry into such is minimal and noninvasive. The value of the contest or sweepstakes is directly proportional to the (perceived) value of the prize in the mind of a consumer. Working to earn a larger consumer base should start with an understanding of what that kind of customer would be excited to win in a contest or sweepstakes.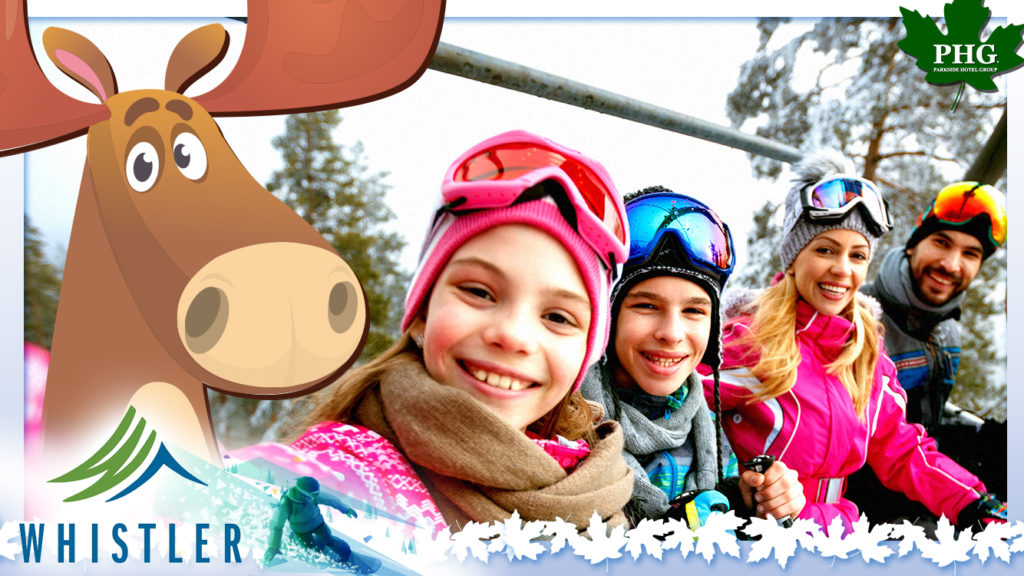 Social Media Tools – Providing a consumer with the chance to leverage branded content as part of a social media posting campaign is a rapidly expanding marketplace. Everyone has seen their friends posting selfies and group shots from wherever they happen to visit. Using stimuli to promote the use of your branded content as part of that social media post, generates exponential new consumer touch points which can be used creatively in a campaign to generate new activation and engagement.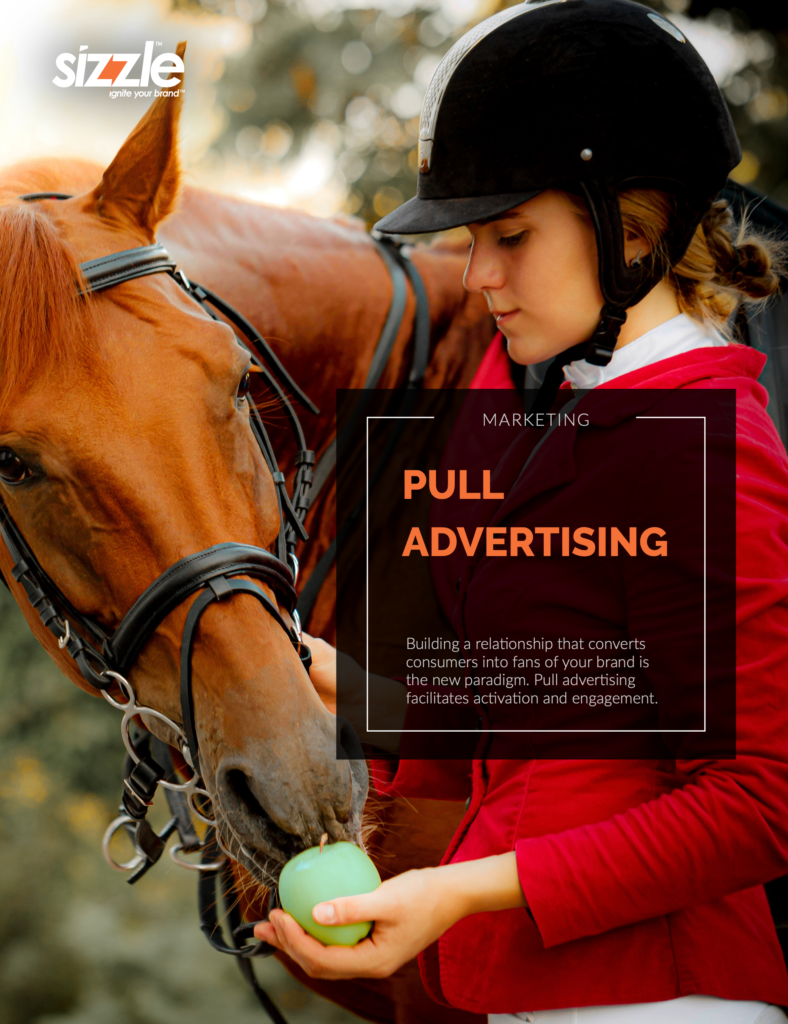 Create An Authority – Writing superior content and producing superior videos on specific topics creates an authority position in the marketplace. The best white papers do far more than educate a consumer, they also instantly earn a position of authority in the mind of the reader which then exerts influence to engage more actively with the brand providing the content.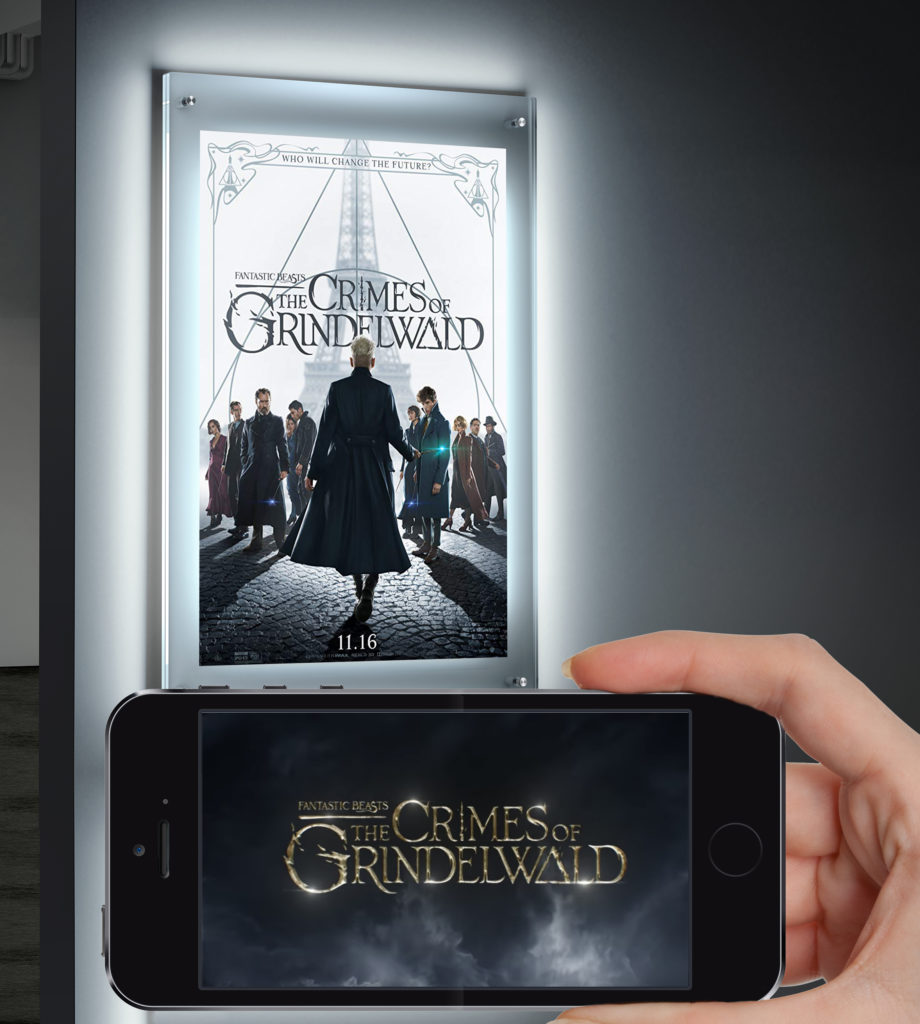 Amplify Existing Marketing – Leveraging a suite of tools in the Sizzle platform enables instant sales to be made from magazine ads, packaging, posters, television broadcasts, radio, streaming media, out of home media and all physical locations with access to the internet. By pairing the Sizzle system with any of your existing marketing campaigns, your brand creates a digital connection with the consumer, and builds an ongoing engagement that lasts days and months past the date of activation if the program is well crafted and executed.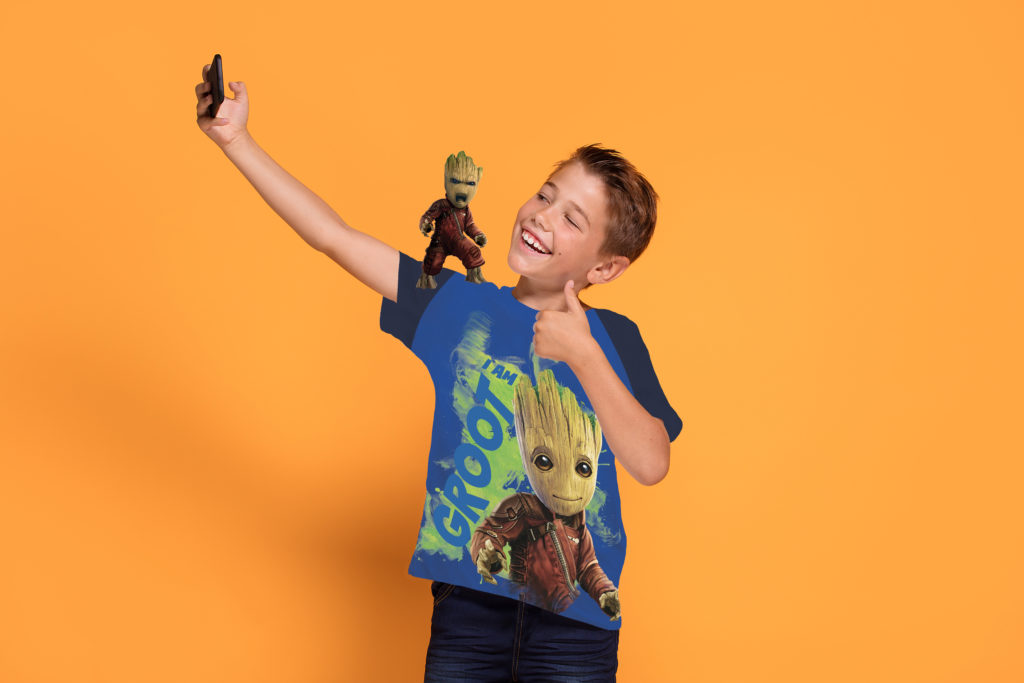 Create Viral Content – Producing viral content that has meaning and value to the consumer is one of the most intelligent, highest scoring methods of consumer marketing. This may be done with humor, or with consumer interest or consumer protection philosophies in mind. By creating something that resonates with the consumer, you stimulate the desire of the consumer to follow your brand and continuously engage with your brand in the patterns set up through your viral campaign.