PURPOSE
Utilize Sizzle as the hyperlink that takes valuable downloadable content that is available from a broadcast program or a streaming service and enable that content to be instantly downloaded without searching for links outside of the viewing experience. Generates downloads, sales, consumer interactions, market research, engagement and appreciation.
CONCEPT
Use the Sizzle interactive button system to create numerous benefits to your viewers:
Download the white paper, presentation, application, sales form, digital swag, app, game, augmented reality interaction, recipe, purchase list, instructions and more
Supplement trade show and seminar experiences by making companion documents easily linked to each segment of your presentation
All offers are instantly modifiable from the Sizzle backend to increase flexibility without ever modifying the video content
COSTS
Monthly Cost: Pick the monthly program, Start Up, Enterprise, Premium or Custom that is appropriate combination of Sizzle Offer Engine™ functionalities for your company or organization.
Additional  Costs:
Programming a video is no extra cost with your monthly subscription. If you want Sizzle Concierge to help you program your Sizzle Reel, the following costs apply.
Programming a Video: $200 base fee
$75 per question insertion
Video is hosted on YouTube or additional Sizzle hosting fees will apply
10% Sales Commission on all sold items or $0.25 per clickthrough to Amazon, Shopify, ETSY, Ebay and other 3rd party marketplaces
IMPLEMENTATION
3 Easy Steps
Click GET STARTED below to log-in/create an account and select the Videos category on the Sizzle dashboard

Program your video following the technical specifications provided on the dashboard

Set the parameters of your video and launch
Sizzle away
DISCLAIMER
Mocked up visuals are for illustrative concept purposes only. No direct relationship between NBC, TRMS and Sizzle is intended or implied. NBC and TRMS trademarks are property of NBC and TRMS.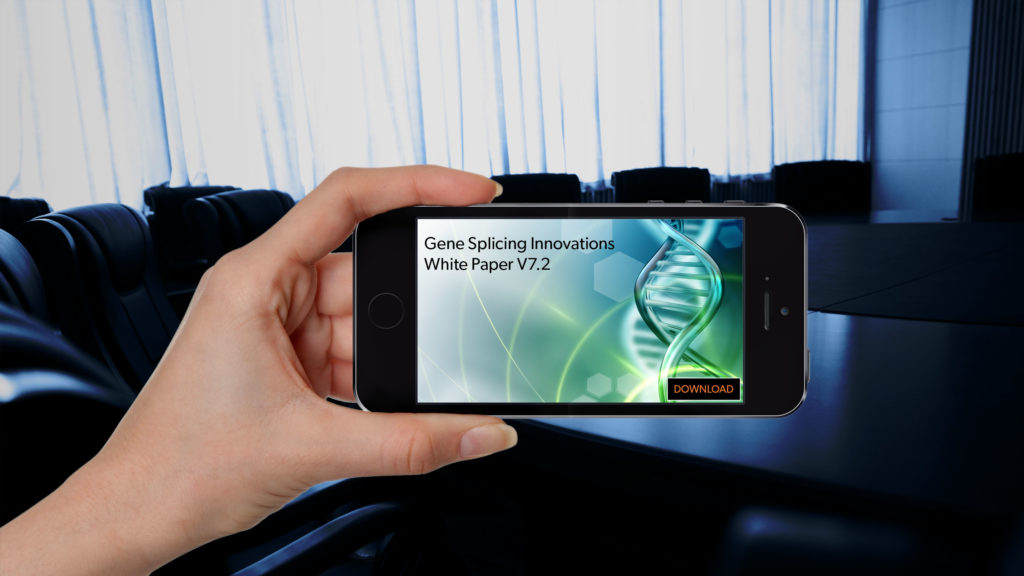 ---
For illustrative purposes only. No relationship between Sizzle and the brands on this page is intentional or implied. Trademarks belong to the original trademark holder.