GPS enables special SizzleFX to work in specific locations. Drive consumers to retail locations for interaction with their favorite virtual characters.
PURPOSE
Drive retail traffic to specific locations to access augmented reality experiences and games.
CONCEPT
Sizzle provides a host of augmented reality holograms for the promotion of entertainment. These holograms can be triggered by GPS, Time, Audio, Search, Scan, or launched from a video experience that connects to the AR Experience in Sizzle. Certain storefront signs provide additional targets to launch CGI characters from a franchise like Batman or Transformers to take pics and post to social media.  
COSTS
Monthly Cost: Pick the monthly program, Start Up, Enterprise, Premium or Custom that is appropriate combination of Sizzle Offer Engine™ functionalities for your company or organization.
Additional Hologram/Game Costs:
This is using the Sizzle Offer Engine to use GPS, scan, audio, search, time triggers to make a character or celebrity appear for a selfie with the User. The cost of this promotion upfront is the access to the character assets, which in the case of a branded character will come from the source.
Client will supply still or animated assets from a game or movie or tv show or other.
There might be some adaptation costs associated with bringing a character asset into a game like this. Making one model format adapt to something slightly different and then programming unique behavior in Sizzle. 
If the game expands into microtransactions for upgrades, additional golf equipment, props, wardrobe, etc. This will be quoted separately as there are so many variables to consider in this option as to make a prebid almost impossible.
Fee includes periodic Sizzle consultation for technical issues, art considerations, long term and short term strategies to help ensure your best process for achieving your objectives.
Costs of AR assets are subject to the choice of assets. If the assets require 3D model building, or licensing of characters, those costs must be quoted on per project, per asset basis. Some assets, such as characters representing cross brand promotion in this situation, would be supplied from the Merchant's co-op advertising partner.
Populate game with 10 prizes and 10 offers – No charge if you perform these tasks yourself, or if you prefer, Sizzle concierge will do this for you for $50 per prize and $50 per offer (minimum 10 prizes and 10 offers required)
Additional prizes or offers after first ten in each category are free if you add them yourself and cost $35 ea. for Sizzle Concierge to upload them for you.
10% Sales Commission on all sold items or $0.25 per clickthrough to Amazon, Shopify, ETSY, Ebay and other 3rd party marketplaces
IMPLEMENTATION
3 Easy Steps
Click GET STARTED below to log-in/create an account and select this category on the Sizzle dashboard
Upload your offers, prizes and branded game artwork following the technical specifications provided on the dashboard
Set the parameters of your game, contact Sizzle for custom programming (allow 4- 8 weeks) and launch
Sizzle away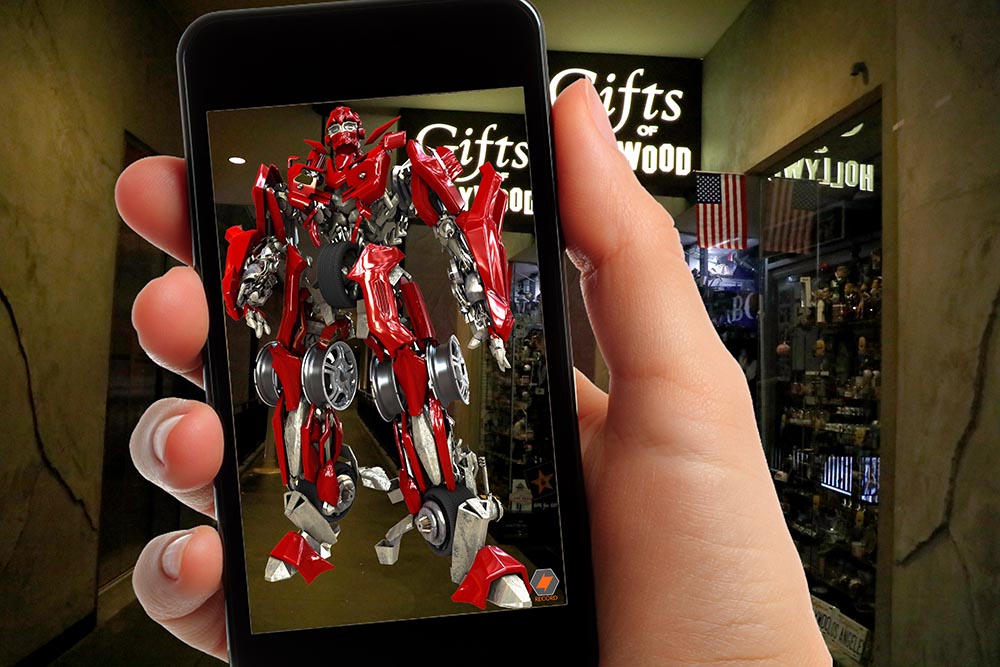 DISCLAIMER:
Mocked up visuals are for illustrative concept purposes only. No direct relationship with Warner Bros.Entertainment and Paramount Pictures and Sizzle is intended or implied. Warner Bros.Entertainment and Paramount Pictures trademarks are property of Warner Bros.Entertainment and Paramount Pictures respectively.
---
For illustrative purposes only. No relationship between Sizzle and the brands on this page is intentional or implied. Trademarks belong to the original trademark holder.