Sizzle is perfect for increasing donations by providing emotional stimuli paired with an instantaneous response. A scanned logo leads to your video leads to an instant donate now button. Sizzle has intentionally dropped our fees for nonprofits down to our absolute cost so that Sizzle may better assist non profit organizations to cost effectively raise donations without wasted expense.
Uses include the ability to scan a poster, logo, hat, shirt, postcard, brochure or other collateral, and watch or engage with emotionally stimulating content. Sizzle leverages emotions of our audience to stimulate their interaction, in this case, increasing donations or volunteer efforts.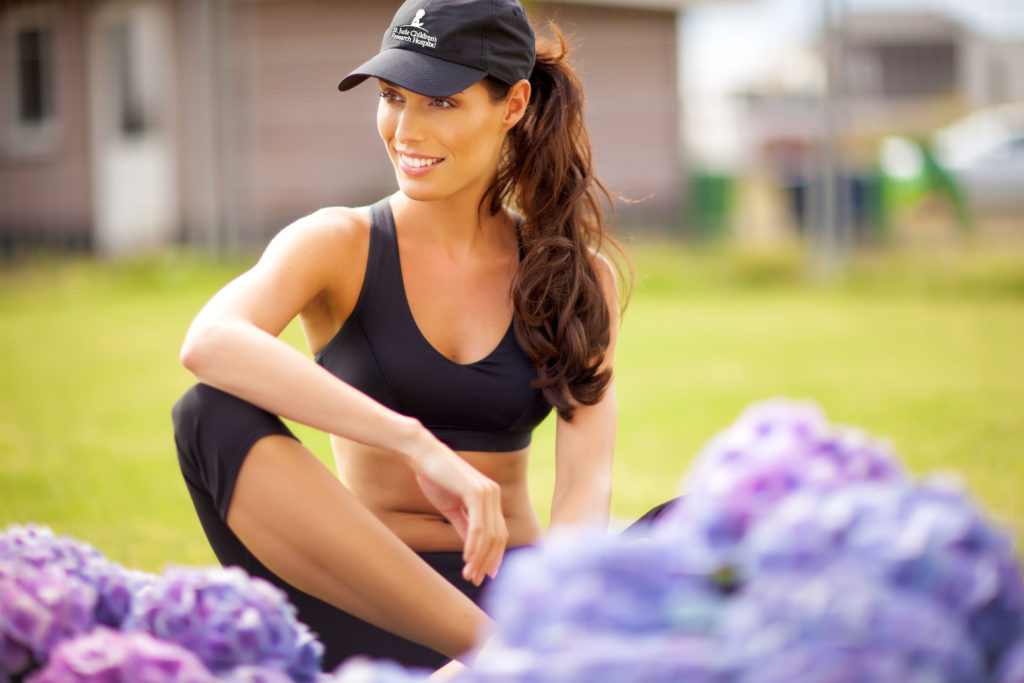 Sizzle may be employed in the evenings of silent auctions to allow attendees to scan various products, tours, experiences up for bidding, and decide if they wish to make a bid. Videos are always more persuasive than a still image, so Sizzle can potentially increase the revenue of an event by providing the connectivity to really assist the donors in finding their desired purchases and supporting those impulses with instant committed transactions as desired, thereby increasing donations through efficiency.
Sizzle works with nonprofits to set up stores in Sizzle that their supporters may shop at 24/7 for birthdays, anniversaries, etc. And when non profit organizations bring their members into Sizzle, Sizzle pays them an affinity revenue for anything that their members purchase in Sizzle outside of the charity items. This adds substantial revenue beyond increasing donations and converts it into ongoing revenue and data streams.
Learn more about how Sizzle can increase the efficiency of your fundraising here.
QUESTION: Have you considered how cost effectively Sizzle is able to add additional donations and volunteerism to your organization? If not, please check in and say hello and we will happily share some ideas with you.
For information about how Sizzle or our parent company, The Illusion Factory work efficiently and cost effectively with nonprofit companies, please contact us at the link in this article.