Sizzle is a socially conscious corporation that supports the United Nation's Seventeen Sustainable Development Goals. In particular, Sizzle is working to add provisions to many of our projects that sets aside money and resources for the purpose of supporting tree planting efforts all over Earth.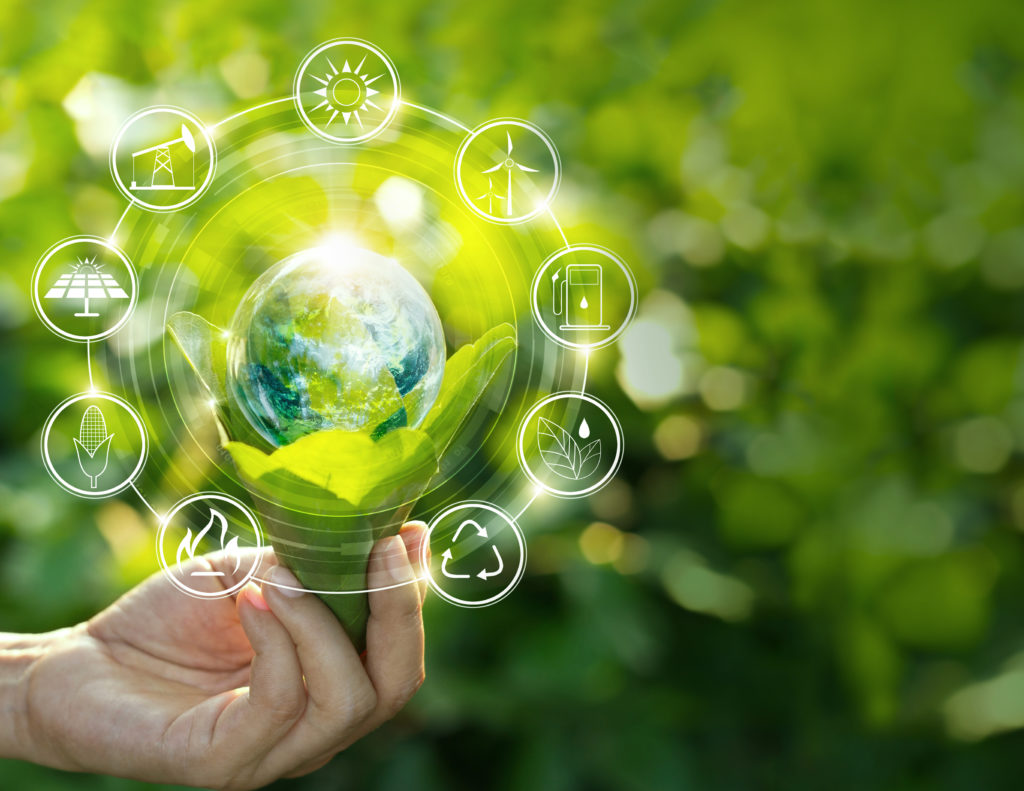 The 2030 Agenda for Sustainable Development, adopted by all United Nations Member States in 2015, provides a shared blueprint for peace and prosperity for people and the planet, now and into the future. At its heart are the 17 Sustainable Development Goals (SDGs), which are an urgent call for action by all countries – developed and developing – in a global partnership. They recognize that ending poverty and other deprivations must go hand-in-hand with strategies that improve health and education, reduce inequality, and spur economic growth – all while tackling climate change and working to preserve our oceans and forests.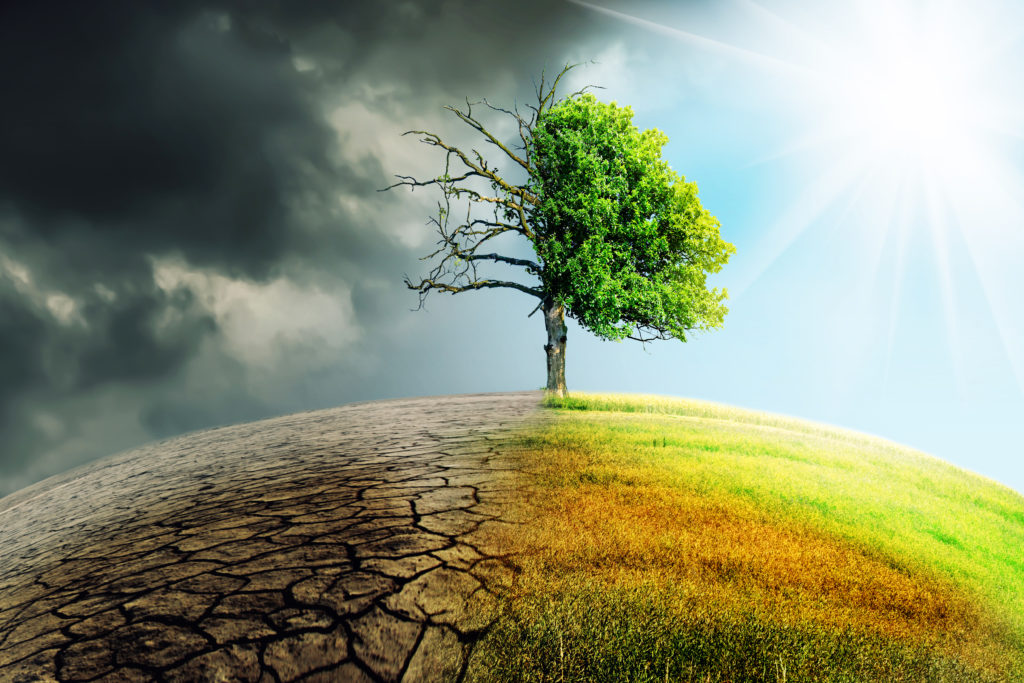 Unbeknownst to most people, humanity is facing an environmental crisis and existential threat, unprecedented in all its history. Dumping billions of tons of industrial waste into the atmosphere for decades has disrupted, and is intensifying, the Earth's weather patterns, cycles and storms.
More than any other occurrence, climate change has caused the collapse of numerous prior dynasties and civilizations. Our failure to act swiftly and responsibly, is likely to precipitate an Extinction-Level Event.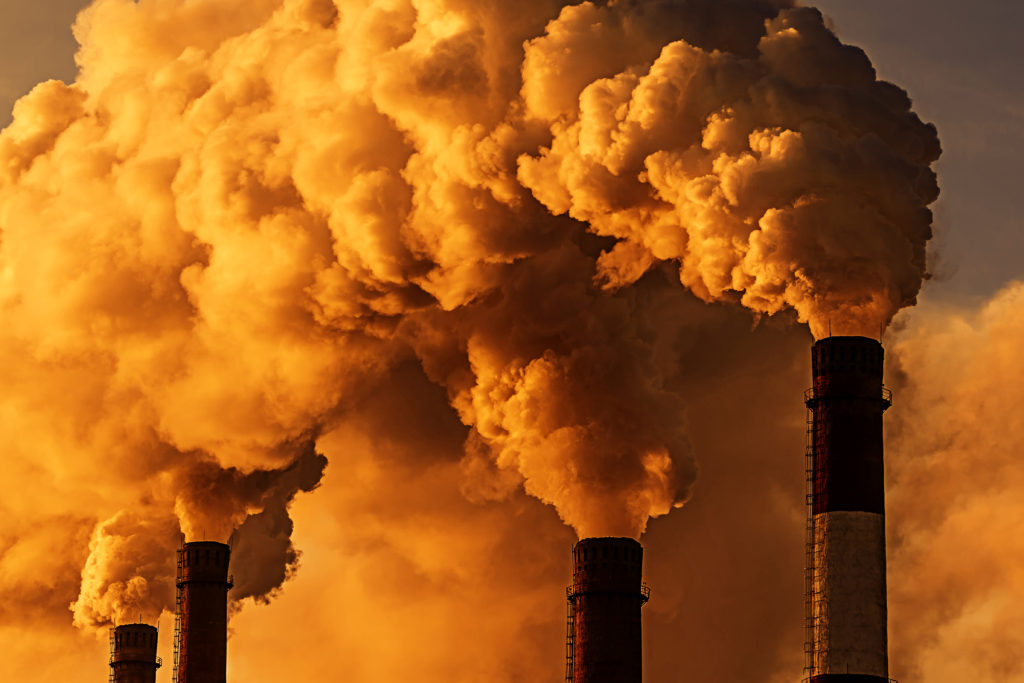 Sizzle's parent company, The Illusion Factory, is supplying the technology and partnering with 1 Earth Organization to bring a green social network to life. The purpose of this socially conscious endeavor is to more readily disperse valuable information for our users to implement in the massive efforts required to reverse the dangers of climate change.
Our support of all efforts in this regard are dedicated to engaging with the prime movements in this arena, and helping each of them to amplify their message, and further their goals towards fully sustainable societal practices.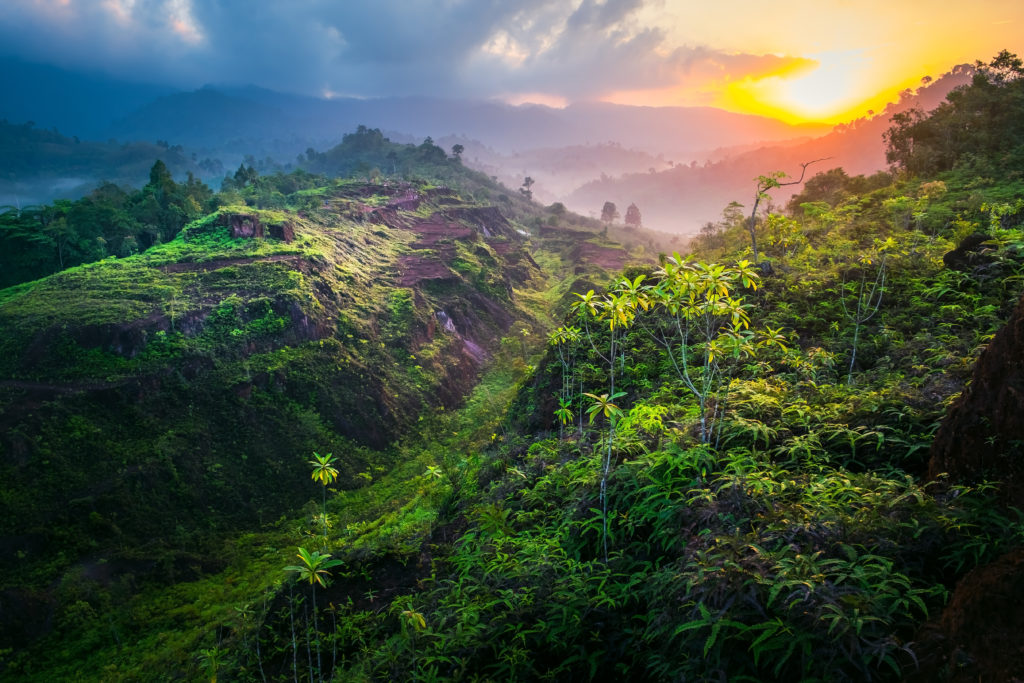 Sizzle is dedicated to being a model organization in actions, policies, behaviors and global responsibility. We invite similar thinking, socially conscious groups to contact us with inquiries or suggestions as to how Sizzle may help you to achieve your intended goals and work with you to exceed your expectations.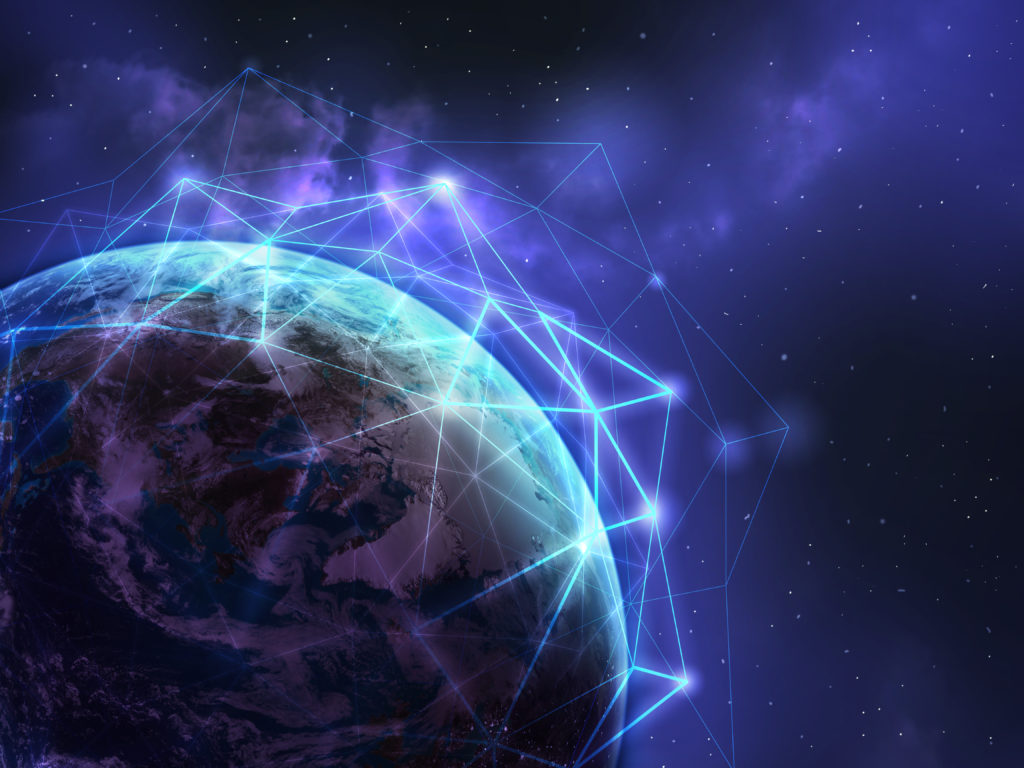 QUESTION: Do you have opportunities to use Sizzle to help you increase socially conscious programs? Contact us directly to discuss so that we may prioritize your projects.