The evolution to Web 3.0 has expanded massively in the last six years. In the beginning, Web 1.0 was focused around making the web searchable and transactional. Web 2.0 expanded the internet to significant interactivity with content in terms of sharing, playing, and modifying as your personalized needs dictate, via PCs and smart devices. But the entire data stream was owned and monetized by the tech media companies.
The Web 3.0 model expands the experience of the internet again by putting more of the data and ownership of the experience into the hands of the end user via NFTs, play to earn and other revenue generating models which were constructed specifically to empower the end user to have a better and more meaningful online experience. Most prominent features of Web 3.0 include decentralization to circumvent continuously building the massive data bases of Meta and Google, trustlessness to enable direct interaction without going through a trusted intermediary, permissionlessness, enabling open participation without authorization from a governing body; artificial intelligence (AI) paired with machine learning using capabilities like Semantic Web, to greatly increase application in new areas and vastly improve user interaction, connectivity, and ubiquity thereby enabling Web 3.0 to exist everywhere and on everything for the user's convenience.
As new media models, ensconced in block chain, powered by crypto and driven by consumer-controlled media experiences emerge, savvy consumers continue to peel away from many of the established media giants, in favor of new models that generate new experiences, enable income-producing opportunities, and distribute intellectual property rights within controlled systems which ensure proper ownership and user advantages.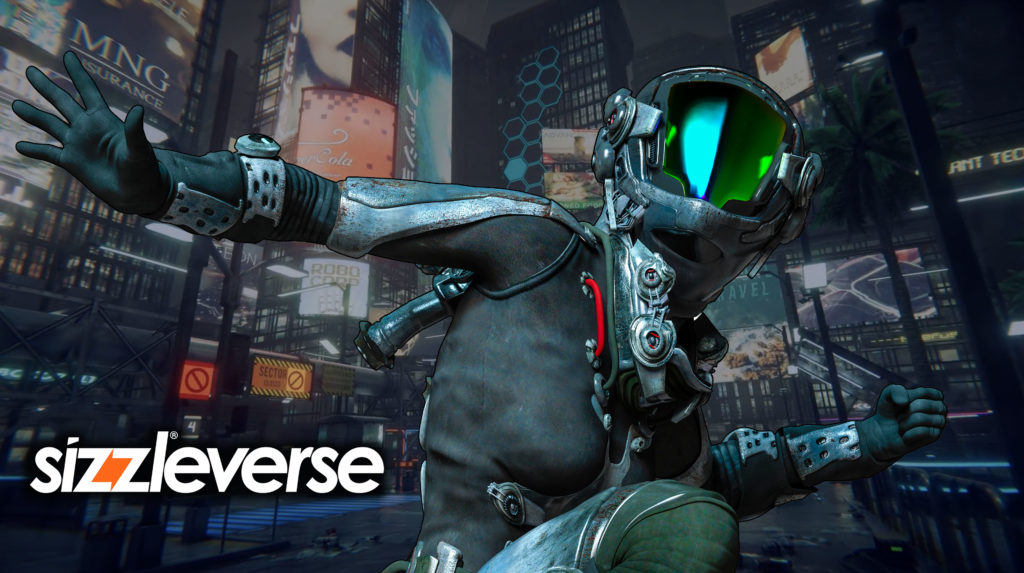 Sizzle and SizzleVerse are a financial technology-based Web 3.0 global trans media network. Sizzle is a suite of technologies that have fully embraced Web 3.0 through each of the respective prerequisites. This starts by putting the consumer at the top of the priority list. Their needs must come first. Their privacy must be respected. Their desire to engage must only be accentuated, never deterred. In Sizzle, the consumer's data belongs entirely to them. Sizzle will never sell that data to a third party.
Sizzle is a non ad network. It is a formal rejection of the obsolete push advertising business model that YouTube, magazines, newspapers, commercial television networks and out of home advertising use to support their media systems. Consumers do not want to be marketed to, they wish to be communicated with. Penalizing the consumer by forcing them to watch ads that they do not want to watch is a dying model. Sizzle is an intentional respite from that. In many cases, Sizzle operates entirely differently, using play to earn models, play to win models, and play to save models, combined with a full spectrum of new Web 3.0 media experiences in all cities and locations worldwide.
SizzleVerse, in which all Sizzle metaverse experiences will take place, is powered by the Sizzle IGNITE ERC-20 token. This token will be supported economically through BNB formulas tied to smart contracts in the block chain which continually apply pressure to the token in the marketplace. IGNITE carries significant financial benefits as well as countless privileges and significant discounts that create a HODL mindset. The global ensemble of Sizzle Merchants and Enterprise Sellers will be empowering the IGNITE token with special access, discounts, activations, engagements and opportunities that only IGNITE token holders may benefit from.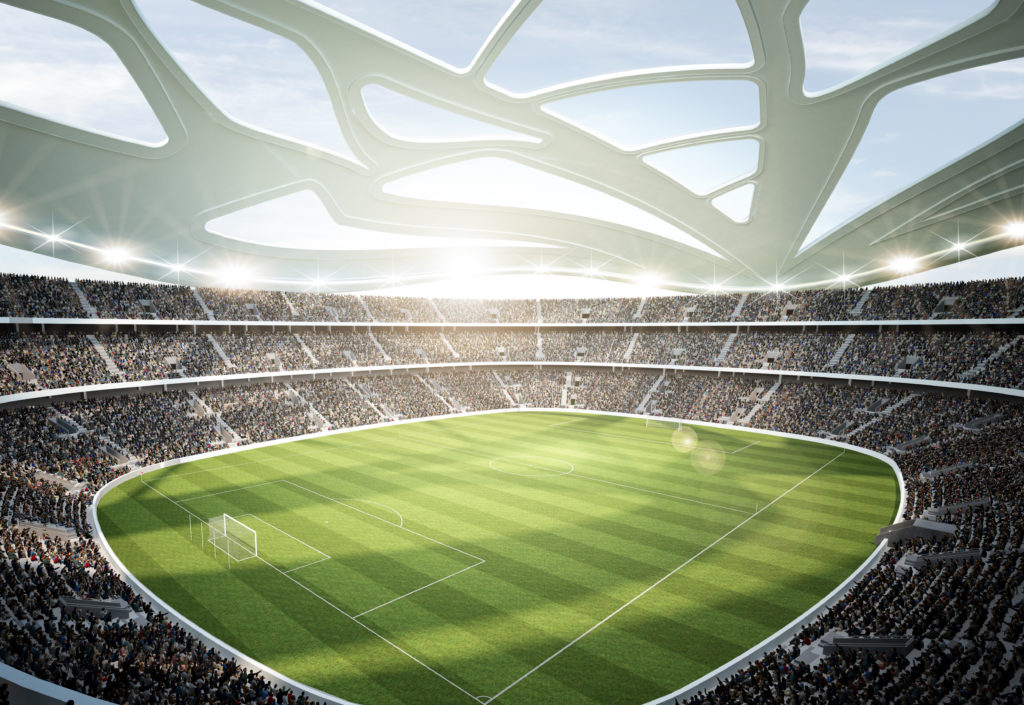 All of the non fungible, transferable land in the SizzleVerse will be purchased using smart contracts on the block chain, using IGNITE tokens. Entrepreneurs will discover huge new business potential in developing utility properties such as concert facilities, galleries, community experiences, storefronts, shopping malls, theme parks, fashion shows, trade shows, games of skill, games of chance and more within the Sizzle platform. The purchasing of property to develop and flip will become a significant blossoming source of revenue for any entrepreneur who can design and visualize future business experiences that they would like to launch in SizzleVerse.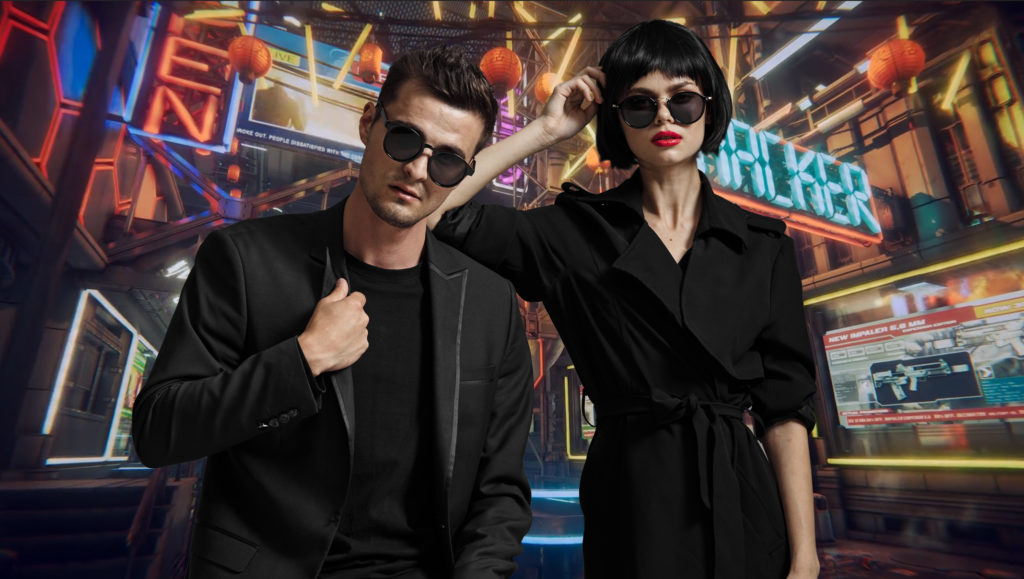 The myriad NFTs will be empowered and sold within the Sizzle platform to grant privileges, private access, discounts and digital swag to the bearer. Sizzle expands the reach, privilege and most importantly, the functionality of NFTs by looking directly into a consumer's wallet, noting the ownership of an NFT and tying that ownership to a list of benefits associated with that NFT, such as VIP access to meet and greets, or opportunity to download unique digital content and augmented reality content to their devices, special purchasing privileges and so much more.
Sizzle is a very forward-thinking, financial technology that recognizes in this new frontier of Web 3.0 consumers, in order to be the revolutionary breakthrough new global trans media network, Sizzle must have the ability to easily transact from fiat currency (in the form of existing credit/debit cards) and instantly translate to crypto for specific uses within SizzleVerse, then pay the Sizzle Merchants in whatever currency they need to be paid in, followed by rewarding the consumer with IGNITE as part of Sizzle's loyalty program.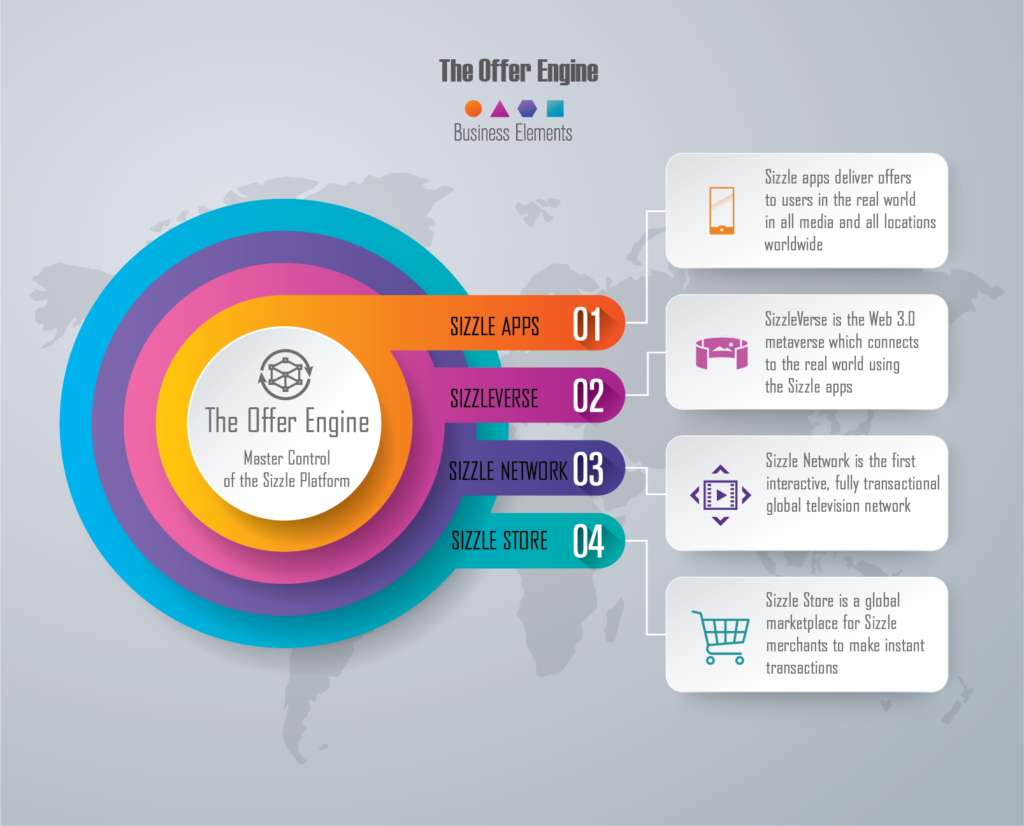 Sizzle's Offer Engine™ is the core structural system that operates the Web 3.0 model. With this system, Sizzle is able to enable our Merchants and Enterprise Sellers to activate and engage consumers and businesses on the Sizzle iPhone and Android apps, the Sizzle Network smart television app, SizzleVerse and any other participating metaverse. Sizzle's software as service technology will also be available for installation into 3rd party apps and metaverses.
For more information, connect with us at the link in the footer below.